Being a fellow Guinea Pig owner myself, I learn and grow from the many piggy communities around the world on how to improve on care for these little ones on a daily basis.
Even though there are many pet retail stores online that do sell Guinea Pig supplies alike, many unsafe products are still being sold to unsuspecting customers. Many of the unsafe products would include food with seeds, colouring and/or are high in sugar. Litter trays with wire grids, or even unsuitable sized enclosures.
At Modern Guinea, we focus on providing a variety of recommended and safe items that fellow Guinea Pig owners are able to find useful. In conjunction, Modern Guinea produces and updates informative articles that offer information and advice gained from hands-on experience.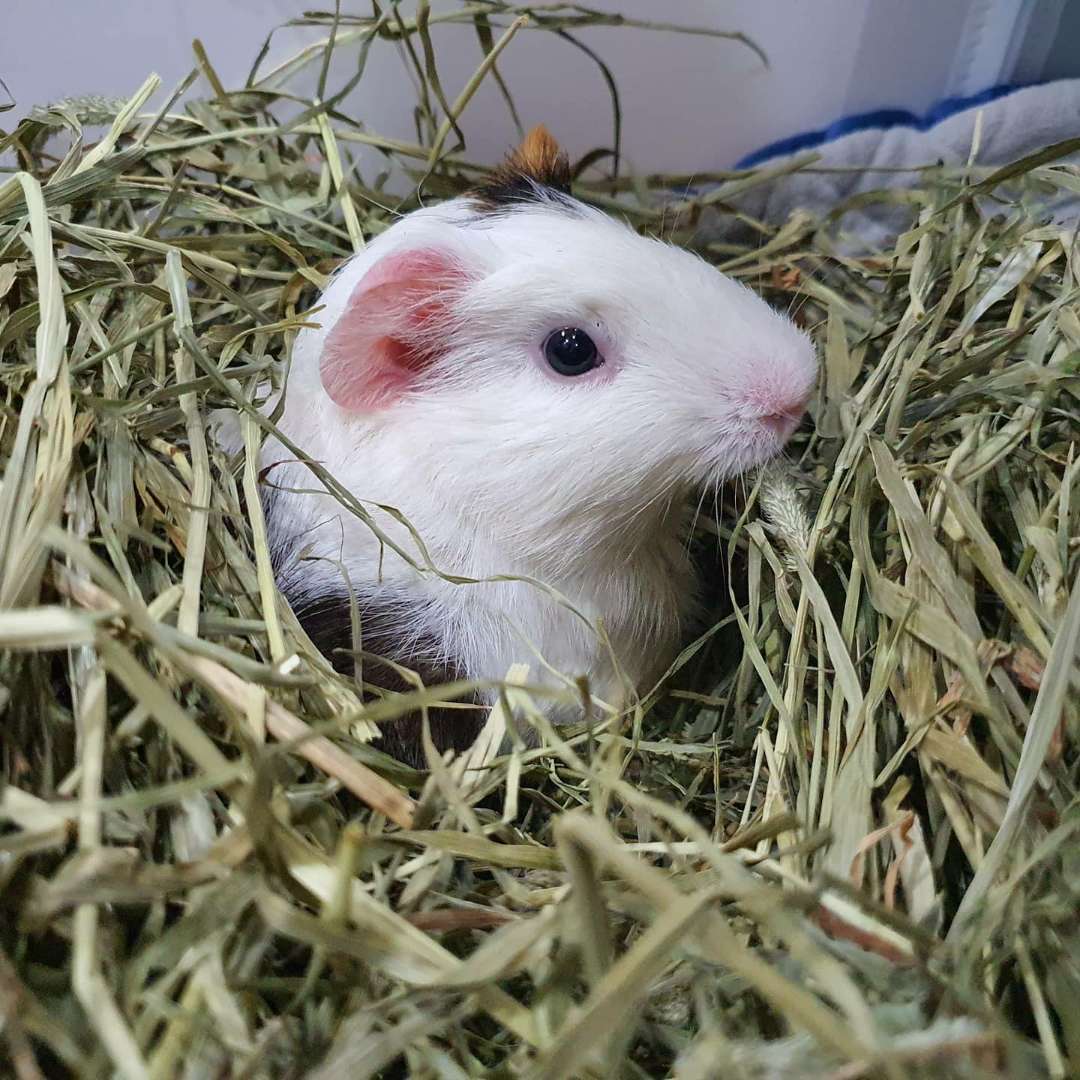 MISSION
To provide fellow owners with a 'one-stop shop' that they can feel good shopping at knowing that we care, and even recommending to other owners.
VISION
For current and future Guinea Pig owners to adopt better husbandry, diet and care for their pets.